Netflix libera la primera imagen de Marvel's The Punisher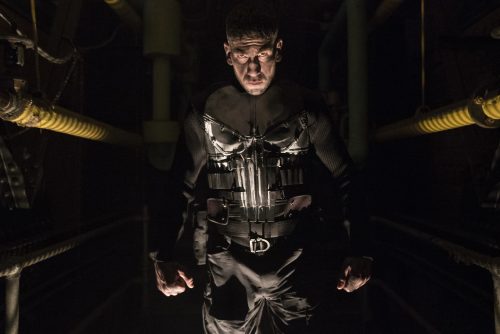 Como lo leen, la primera imagen liberada por Netflix de Marvel's The Punisher, quien fue parte de la serie Daredevil, 2da temporada.
Esta serie sigue al lanzamiento de Marvel's The Defenders, la cual se estrenó el 18 de agosto.
La serie cuenta la historia de Frank Castle, veterano de guerra con grande habilidades en estrategias militares y experto en armas y bombas. The Punisher, como es apodado, busca venganza de todos los involucrados con la muerte de su familia.
Te dejo con el teaser de una de las que será una gran serie de la saga Marvel.