Bandai Namco nos presenta nuevas imágenes de presentación de personajes para su inminente juego Tales of Berseria (la última entrega tipo "Motherseries") Shigure Rangetsu, un exorcista espadachín líder del cland Rangetsu, y Melchior exorcista y consejero del Salvador Artorius. Ambos miembros del clero de la Abadía (the Abbey en inglés).
Shigure es despreocupado e indiferente a las reglas generando roces en las esferas de poder pero sus habilidades en el campo de batallas da seguridad a sus compañeros.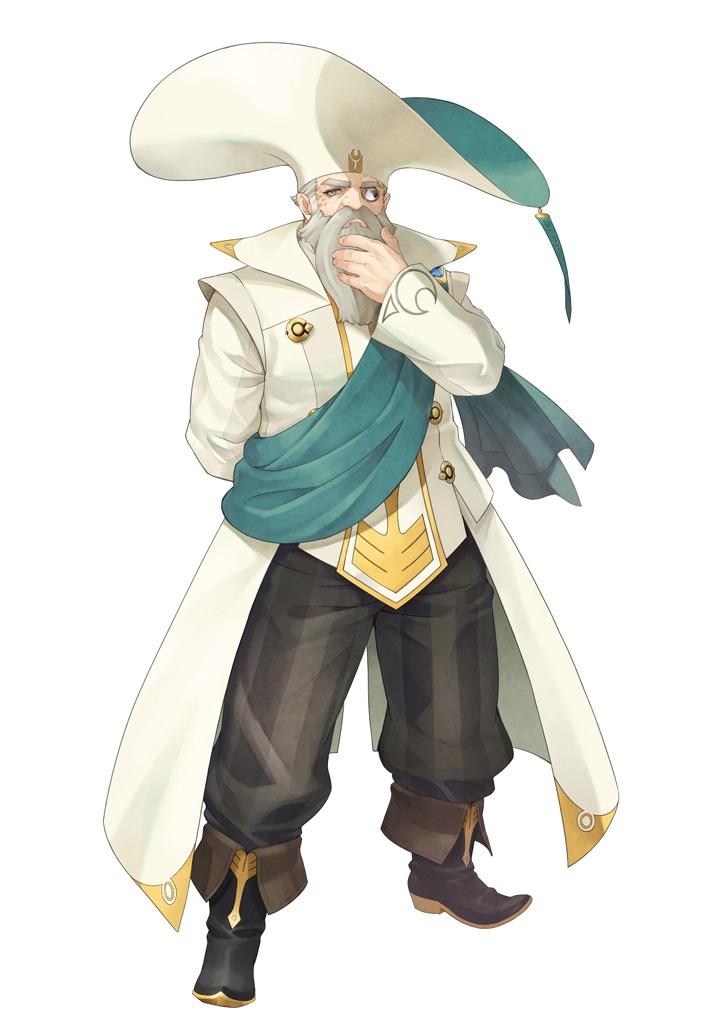 Melchior es un anciano versado en leyendas y alquimia. Conociendo la importancia del exorcismo para este mundo, él será capaz de tomar decisiones objetables por muchos.
Tales of Berseria se espera para Playstation 3 y 4, como también en Steam para PC. En Japón debería salir al mercado en Agosto de este año pero acá en occidente no lo veremos hasta el 2017.
Links anteriores respecto a este juego en Kibit: